Login
Log in
Dont have an account? Register
A little Feelgood goes a long way!
15 Dec 2021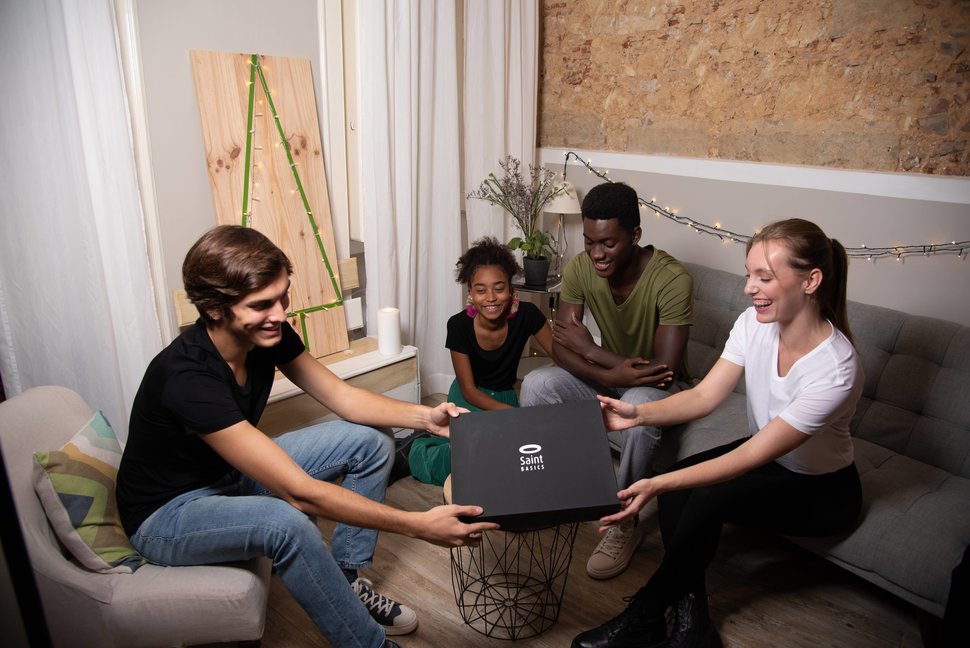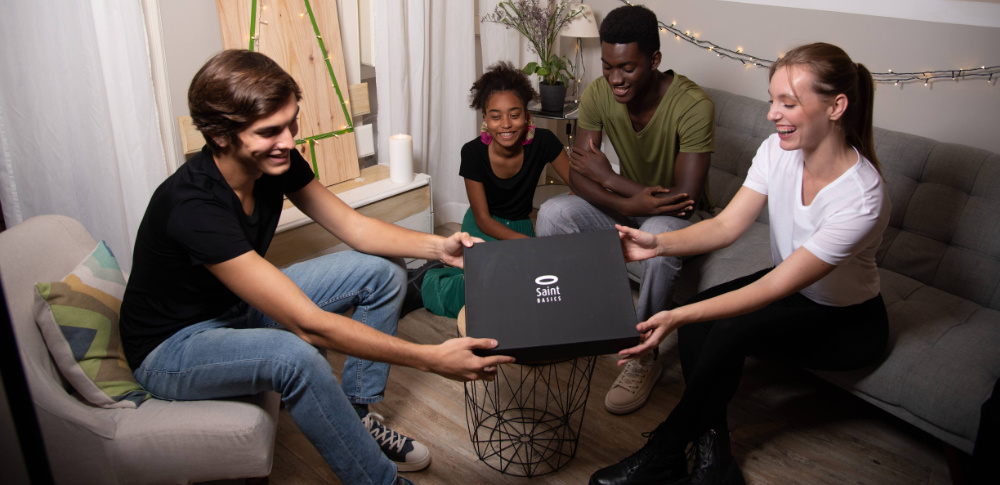 The very best feeling often comes from doing something nice for others. So give the people around you some extra comfort this Christmas, and give a little warmth to the people who need it most. A little feelgood goes a long way!
Like every year we are excited to spread a little Feelgood. Want to help? Here's how:
Give some much needed warmth
This year we're giving extra warmth to people who need it. For every order over €50 we are  donating a product to the homeless. So whether you're spoiling yourself or shopping for Christmas presents, you've already done something nice for someone else. The Feelgood counter on our homepage shows how much has been donated so far. 
A gift made with love
Give family and friends a good feeling with our supersoft basics. They're not just incredibly comfortable, but they've also been made with love. For a fair wage, in a safe working environment and from the most sustainable materials. So you're all set for a comfy Christmas!
Wrapped and ready

Don't feel like wrapping presents this year? We've already put together beautiful gift boxes for you. Or if you prefer to make your own set you can still opt for a luxury box to put it in. All wrapping and shipping fees are completely free until the holidays! And did you know that when you order a gift box you'll also receive a €10 gift card from us? Or €5 when you order a set. Just a little extra Feelgood!

So let's enjoy each other for a moment and spread a little love. Thanks for being a Saint!

') }