Login
Log in
Dont have an account? Register
All for cleaner underwear
21 Jun 2019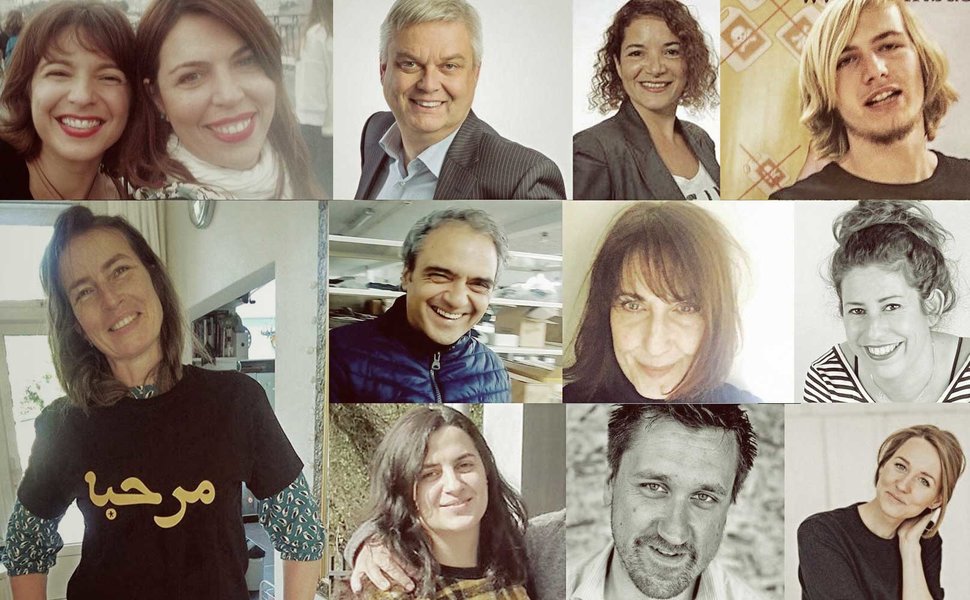 Hey, it's Saint Basics' birthday! Exactly 10 years ago we went to the Chamber of Commerce with an ambitious mission. Not to make a profit, but to supply the world with Cleaner Underwear and to change the textile industry a little from within. That mission is not fulfilled yet. But fortunately, more brands have followed our example. And we're very happy with all the people who have made our brand stronger throughout the years. Thanks for being a Saint! 
2019
Of course our timeline doesn't stop here. This year we'll add many fine moments. We already introduced
eucalyptus socks
, and together with some of our clients we're working on a new yoga collection. But most importantly: what do you think? What would you add to our timeline?
Let us know
! Together we change the world ... bottom-up!