Login
Log in
Dont have an account? Register
Be a Saint, it's easy!
12 Sep 2019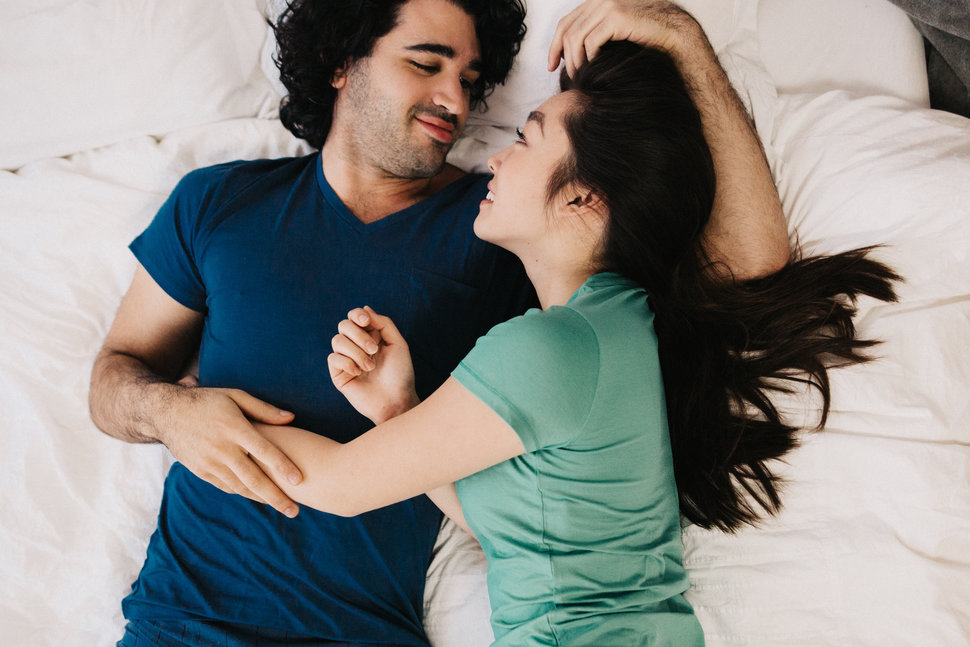 Do you want COOL BASICS that you can truly love? Without uncool things like pollution, pesticides, sweatshops and child labour? Then join our community of Saints and start enjoying our basics and benefits. Or even help us innovate and co-create! 
Together, we make everyday clothing cool, smart, honest and affordable. So what are you waiting for?
Let's change the world bottom-up!