Login
Log in
Dont have an account? Register
Beauty is in the basics
10 May 2017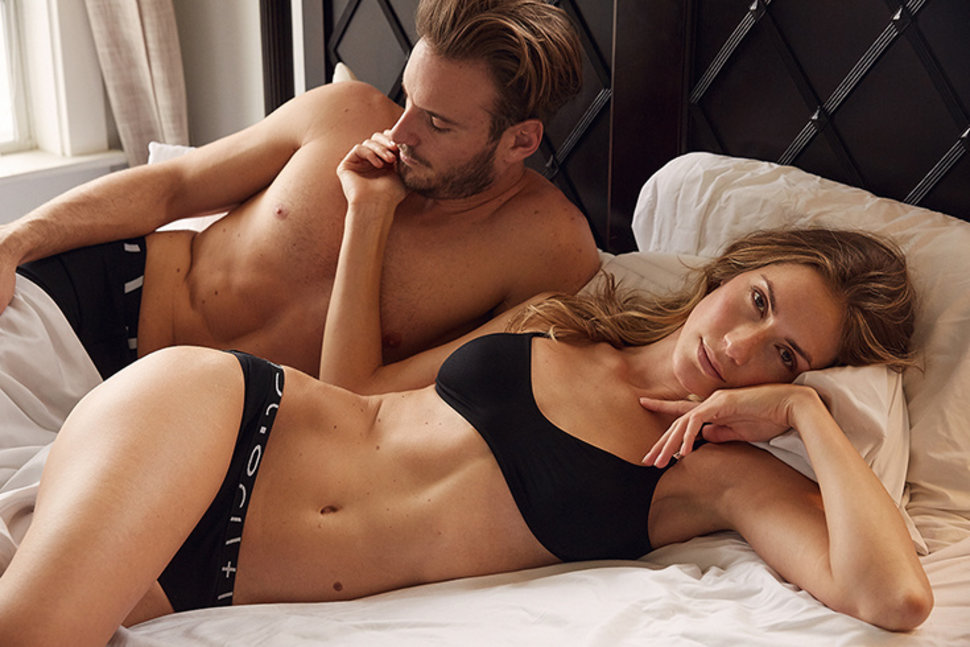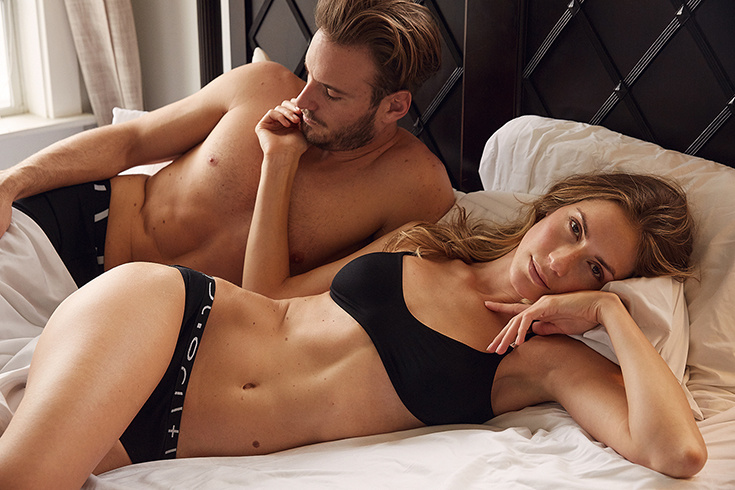 More and more people are discovering the joys of a happy basic lifestyle. To stop buying more and more, and only choose items you really love. And to use them for endless variations! You'd be amazed how often your favourite clothing can surprise you, how simple your fashion choices become. How much freedom you gain in your head, your closet and your wallet. How you can be an innovator without draining yourself. And most importantly: how good it feels to love what you already have. And we're happy to help. Beauty is in the basics!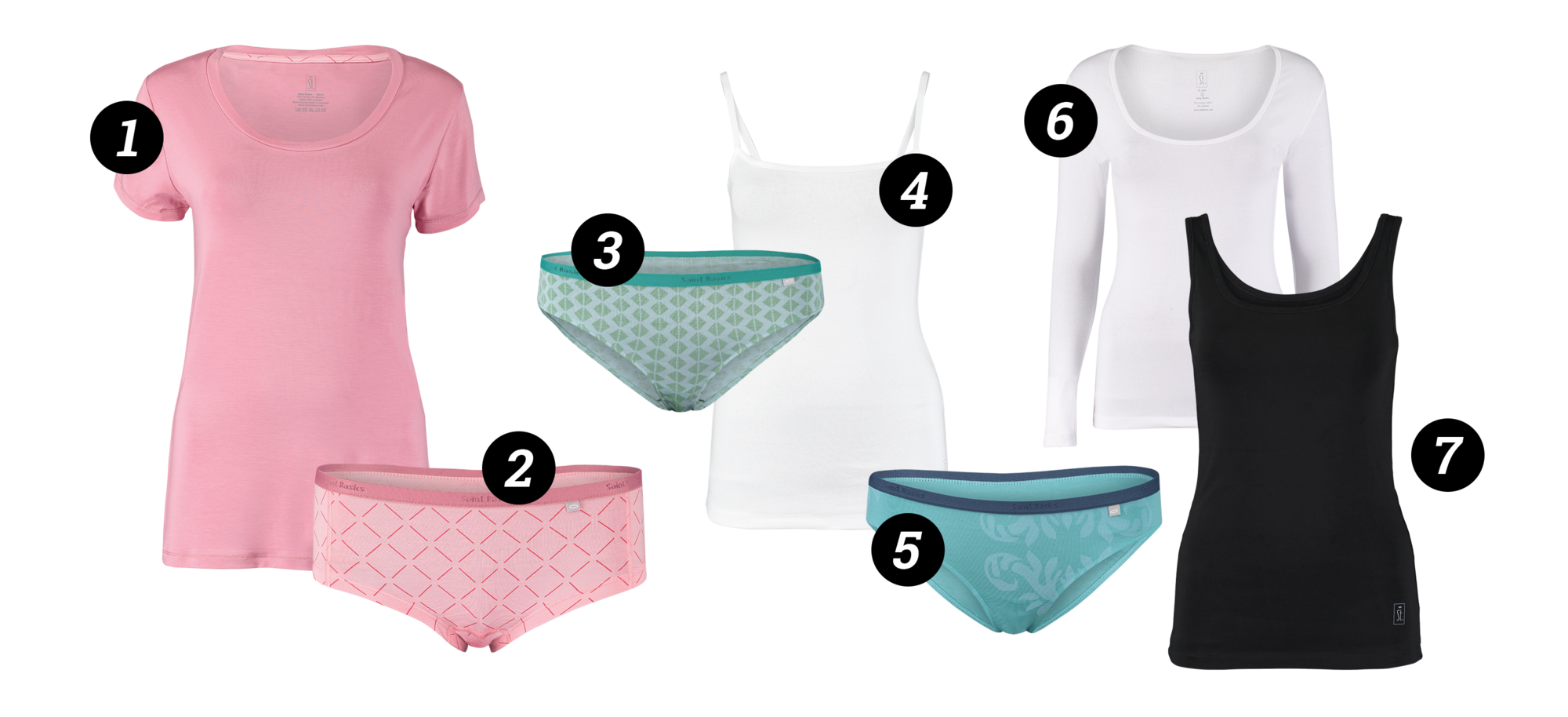 With our basics it's super easy to do something nice for yourself, and something great for the earth. Not only are they soft and comfortable, they're also free from pesticides, pollution, sweatshops and child labour. How about our:
St. Isabel eucalyptus shirt - Incredibly soft, breathable, anti-bacterial. And 95% more environmentally friendly than a cotton shirt.
St Lucia eucalyptus hipster - Also eucalyptus, so incredibly comfortable to wear. Available in 9 colours and prints.
St. Emily eucalyptus slip - A cute eucalyptus bikinislip, available in 9 colours and prints.
St. Laura spaghettitop - Eco cotton with extra long fibres. Supersoft!
St. Emily Sea Flower - A beautiful combo with a black or white top.
St. Julia longsleeve shirt - Looks great under a jacket or vest top.
St. Emma tanktop - Our most popular women's top. Extra long fit!
For a while we've been making basics from eucalyptus, the Beyoncé of clothing fabrics. Softer than silk, cooler than cotton, better than bamboo! We are one of very few brands that make underwear from this luxury fabric, so you get something truely unique. On top of that it's high quality and made in a sustainable fashion, so it lasts a long time.
What more could you want?
A great price ofcourse! We too love a good deal, so we have regular discounts and competitions for you to enter. Want to start now? Sign up for our newsletter below and get a €5,- discount! Once you've signed up you'll regularly save around 15% on your purchases. It feels good to be a Saint!