Login
Log in
Dont have an account? Register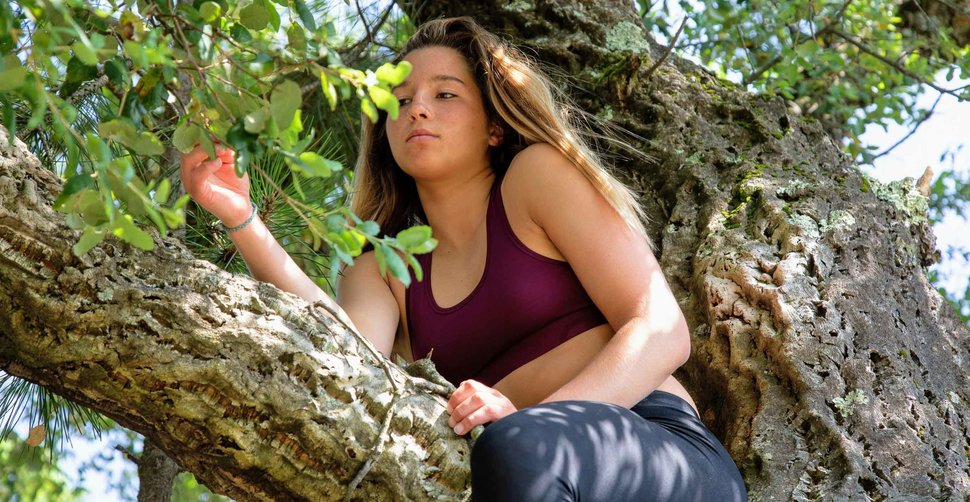 As Black Friday approaches, we'd like to tell you why we don't take part in this huge sales event. The environmental cost of overproduction and overconsumption is huge! And we all know that the major BF discounts lead to impulse buying, when we end up with things we don't actually like/need just because it was cheap to buy. Let's use this day to make a positive impact. 
This year, instead of Black Friday we're having a Green Friday! We'll plant a tree for every product sold. And before you ask, we're not trying to greenwash. We know very well that planting trees does not make us more sustainable, it just helps the world to breathe.
Welcome to our forest
You can plant your own tree(s) in our forest!
Believe it or not, we already 'have' a forest. It's part of Eden projects in Nepal, which helps to improve local livelihoods and restore forests in areas of critical importance. At the moment, we have 400 certified trees which compensate 232,000 Kg of CO2 emissions in their lifetime. This covers 29 years of our own CO2 emissions. But we'd like to do much more! That's why we will plant a tree for every product sold in the Green Friday week. And if you'd like to do even more, you can plant your own tree(s) in our forest! Just go to our project and click 'plant a tree'!

Why we think it's important
Deforestation is a huge problem. A report by Brazil's National Institute for Space Research (INPE) estimated that 13,235 square kilometers (1.2 million football fields!) of the Amazon forest was lost between August 2020 and July 2021. That's an increase of 22% from the previous year. It also marks the greatest area lost to deforestation in the Brazilian Amazon since 2006.

Compared to these sad figures, our little effort in Nepal may seem meaningless. But hey, we won 2 football fields back! And with your help, we can do much more. And be part of a much bigger reforestation movement that's happening right now all over the world.

So instead of going for short-term Black Friday satisfaction, let's make it a Green Friday with a lasting, positive effect on the world. And give the planet a much-needed breather. Remember: every product sold = 1 tree planted (yes, a 5-pack basics counts as 5 trees). Thanks for being a Saint!

') }