Login
Log in
Dont have an account? Register
Organic cotton from Aydin
23 Mar 2017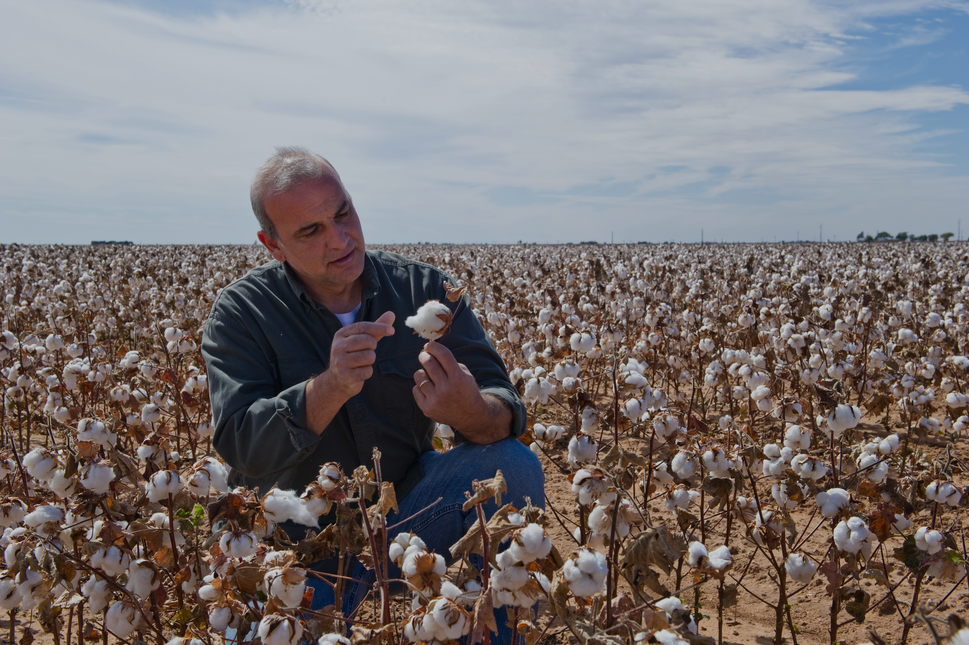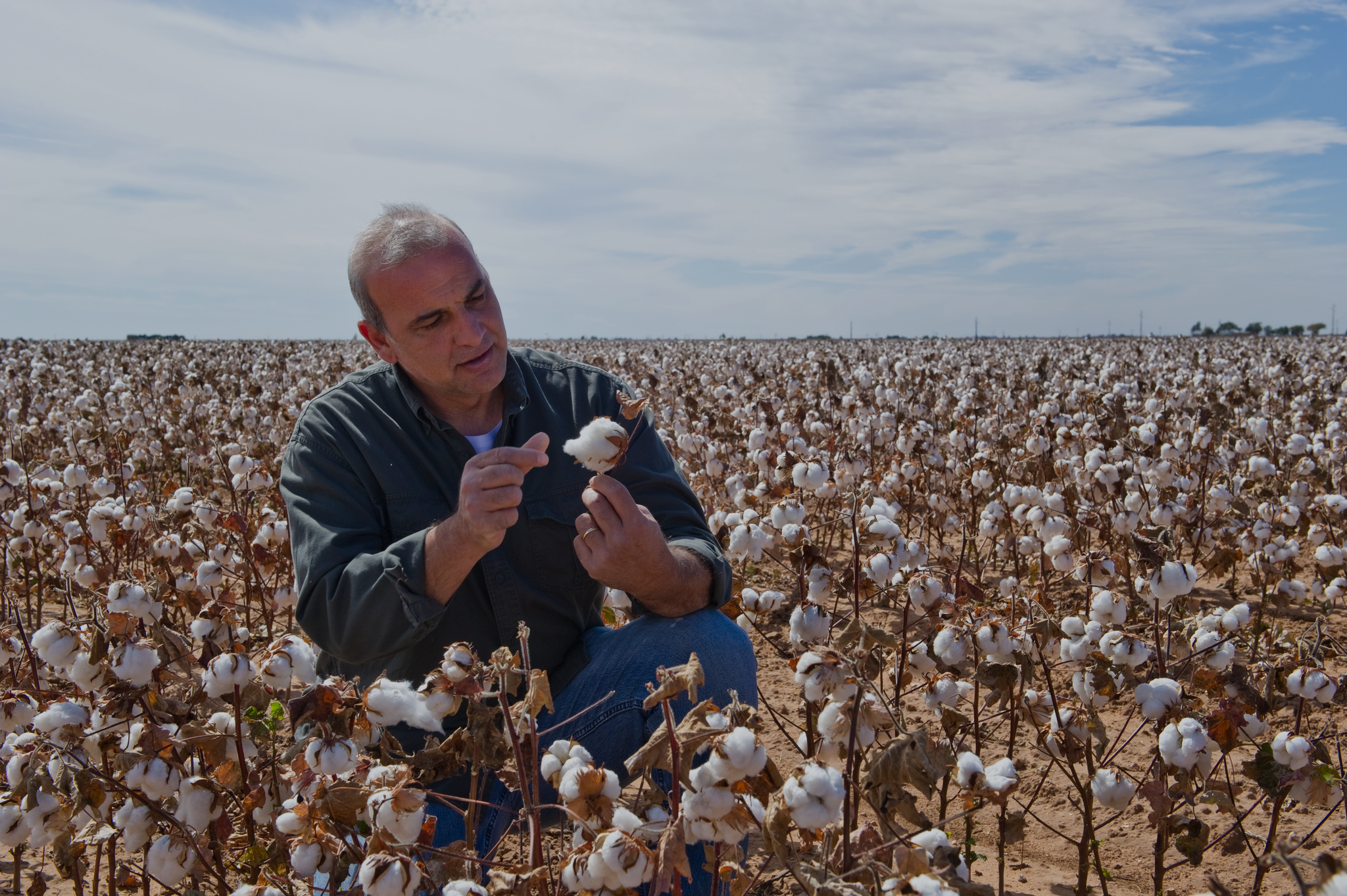 Our basics are made from the best organic cotton. From the Aydin region in West Turkey, on the Aegean coast. The cotton there has a long fibre. And the longer the fibre, the softer the fabric. You'll feel the difference immediately!
The Aydin region has committed itself to organic agriculture since the '90s. The soil is fertile and the climate humid. Hence the soft, high quality! You can wash our cotton many times and it still looks and feels as new.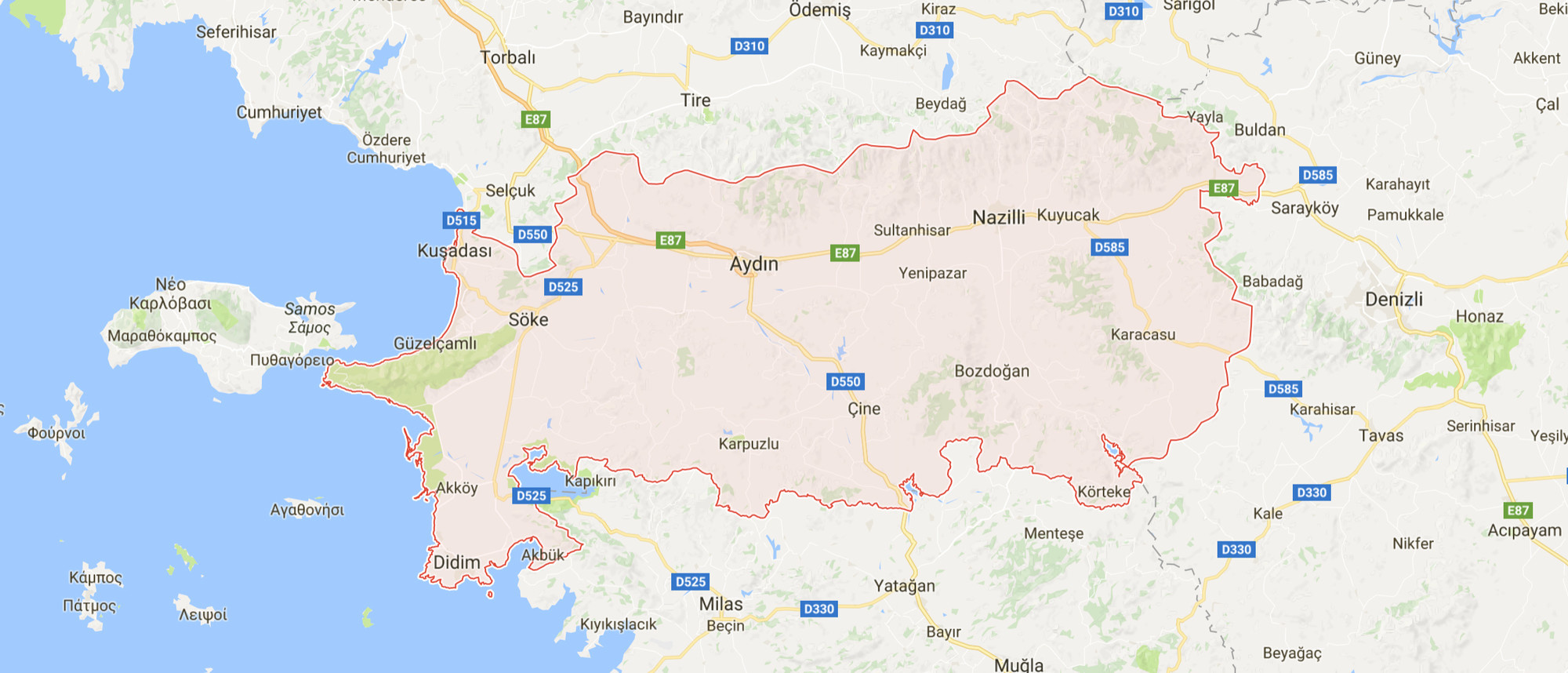 The more you go East on the globe and the dryer the climate, the shorter and harder the fibres become. Cotton is a very thirsty plant. Did you know that cotton from India contains 21,000 L of irrigation water per KG? But not in Aydin, the water consumption there lies around 6,000 L per KG. Still quite a lot, but also 70% less than cotton from warmer, dryer areas.
"Our cotton has a long fibre. And the longer the fibre, the softer the fabric."
Our cotton is grown with love on GOTS certified farms. That means that we don't use any pesticides, artificial fertilizers or other chemicals. Better for the environment, and much better for the people working there! "Working with nature, not against" is the principle behind organic agriculture. Organic farmers trust natural crop rotation. Fields are fertilized in an ecological fashion and pests are fought off in a natural way.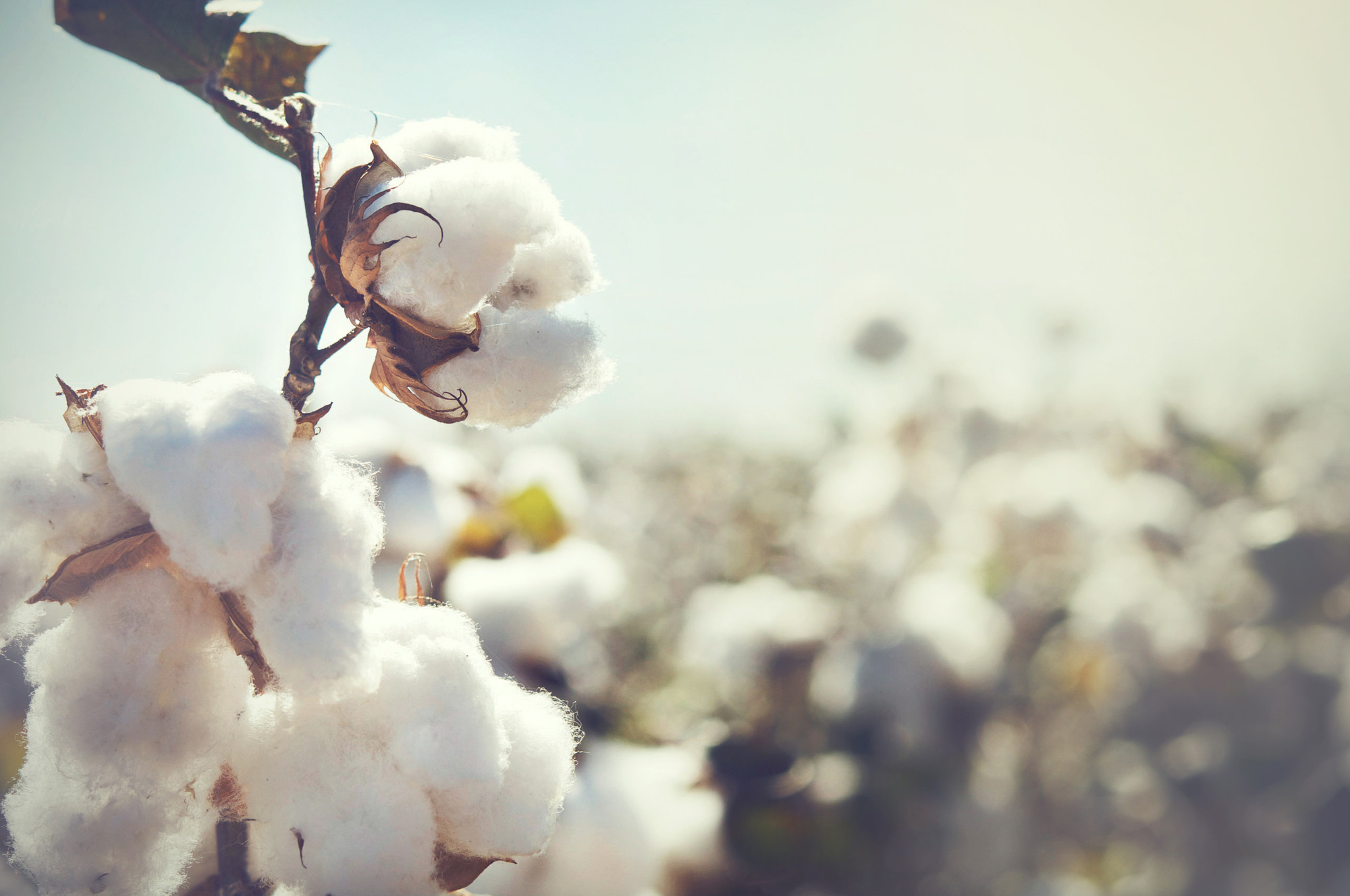 Choosing organic cotton is making a choice for people, planet and animals. It's also pure, natural and better for your sensitive skin. Grown and processed without toxic substances, organic cotton is free from synthetic and poisonous substances. No toxins on your skin!