Login
Log in
Dont have an account? Register
Ranking our saints
27 Oct 2021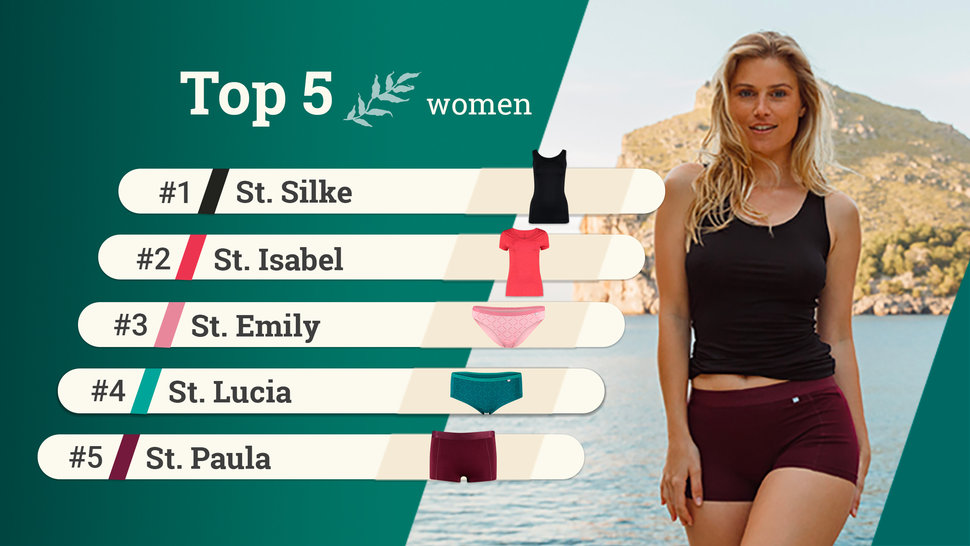 November 1st is All Saints Day, and our Saints do a lot of good! Every year they save tonnes of water, CO2, fossil fuels and plastic. But how does that translate to numbers, and who's our number 1? We'd love to tell you!
St. Luke
Our St. Luke is the biggest winner by far. With these boxershorts we save more than 3 million liters of water, 10.000 kg CO2, 6.000 kwh fossil fuels and 172 kg plastic each year. That's equal to over 26.000 bathtubs, 400 trees, 41.000 km in an electric car, and 3000 rubber duckies!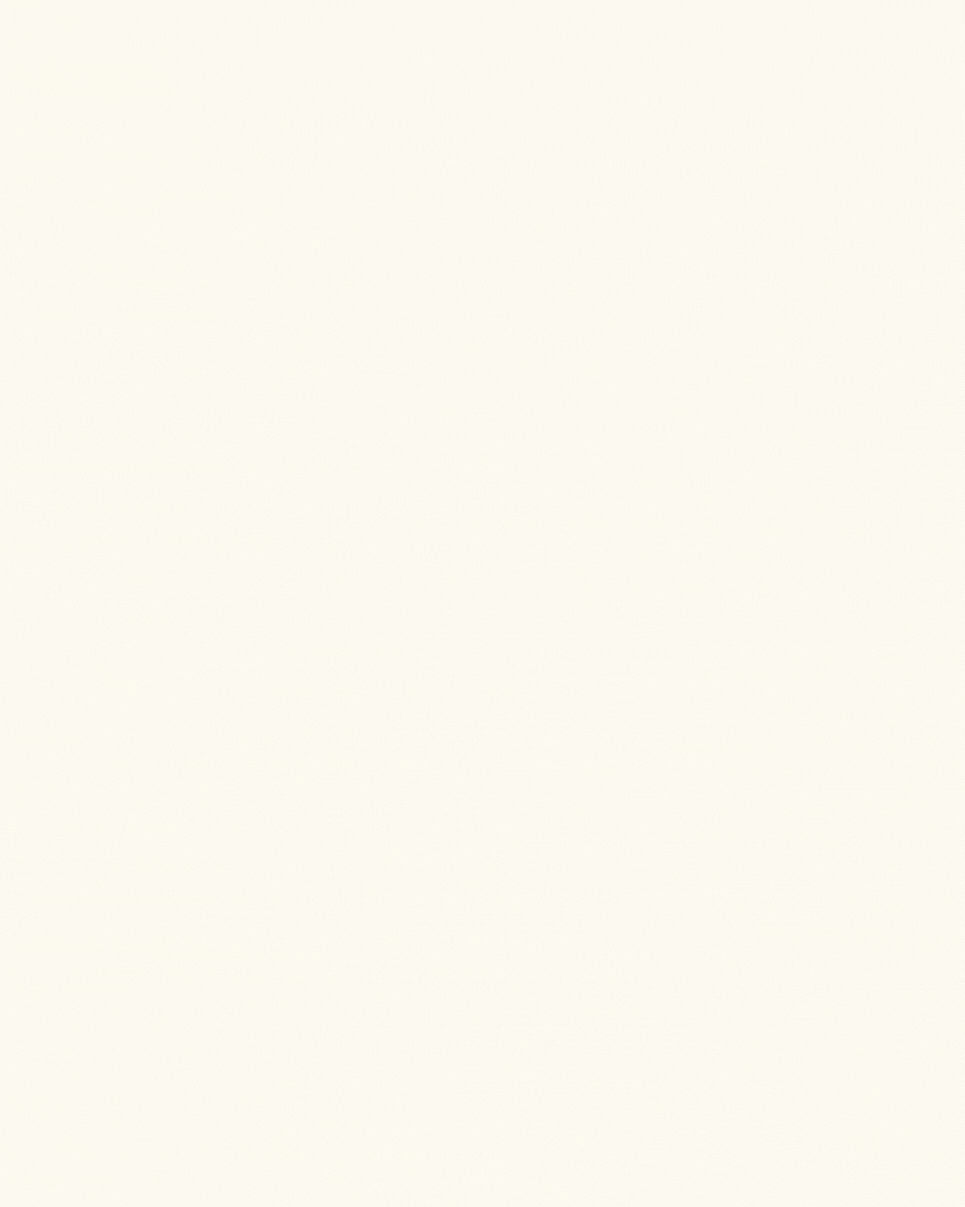 Where do we get these numbers?
We compare our product's ecological footprint with those of identical products made from standard cotton. Cotton is the most used raw material in the global clothing industry. Because we know the composition and weight of each product, we can calculate the difference in sustainability. Then we multiply these differences with the number of sold products between now and one year ago. This way we know exactly how much each product has saved in the last year.
We save 76% water!

Water champions
And what do you know? We are champions in saving water! In the last year we've saved 20.506.131 liters of water compared with traditional clothing production. That's enough to fill 136.708 bathtubs, and it's about 76% less than the standard usage. That makes us feel really good!

A remarkable champion
You may wonder why our St. Luke boxershort is so far ahead of the rest, even though it uses much less fabric than something like a shirt or loungepant. Because St. Luke is our best seller it has a bigger impact than our other products. Not only when it comes to saving water, but also for energy, CO2, farmland and saving on plastic St. Luke is top of the class.

A little Feelgood
So you see, our Saints start making a difference once you start buying them. Would you like to be a supersaving Saint too? Choose our beautiful basics and start every day with that extra bit of Feelgood. It feels good to be a Saint!

') }