Login
Log in
Dont have an account? Register
Thoroughly approved
22 Aug 2017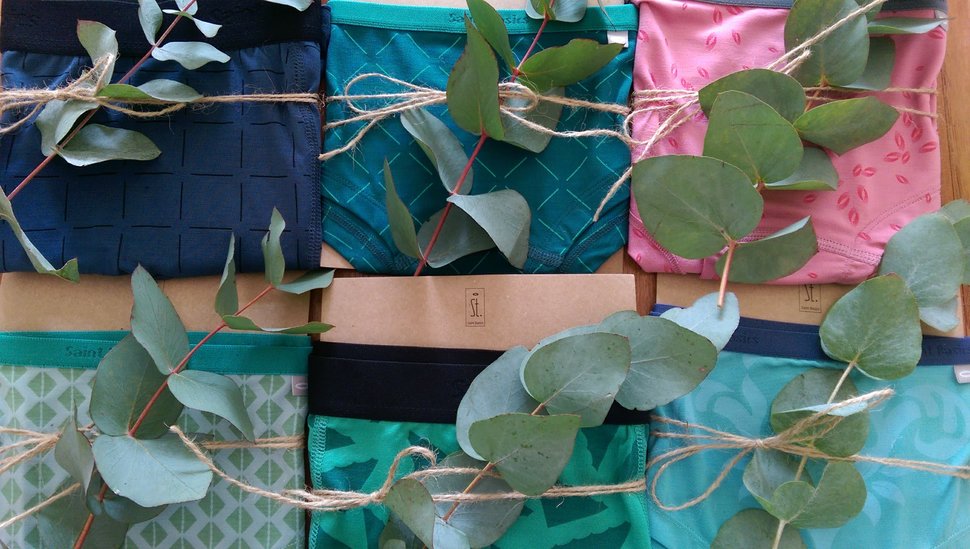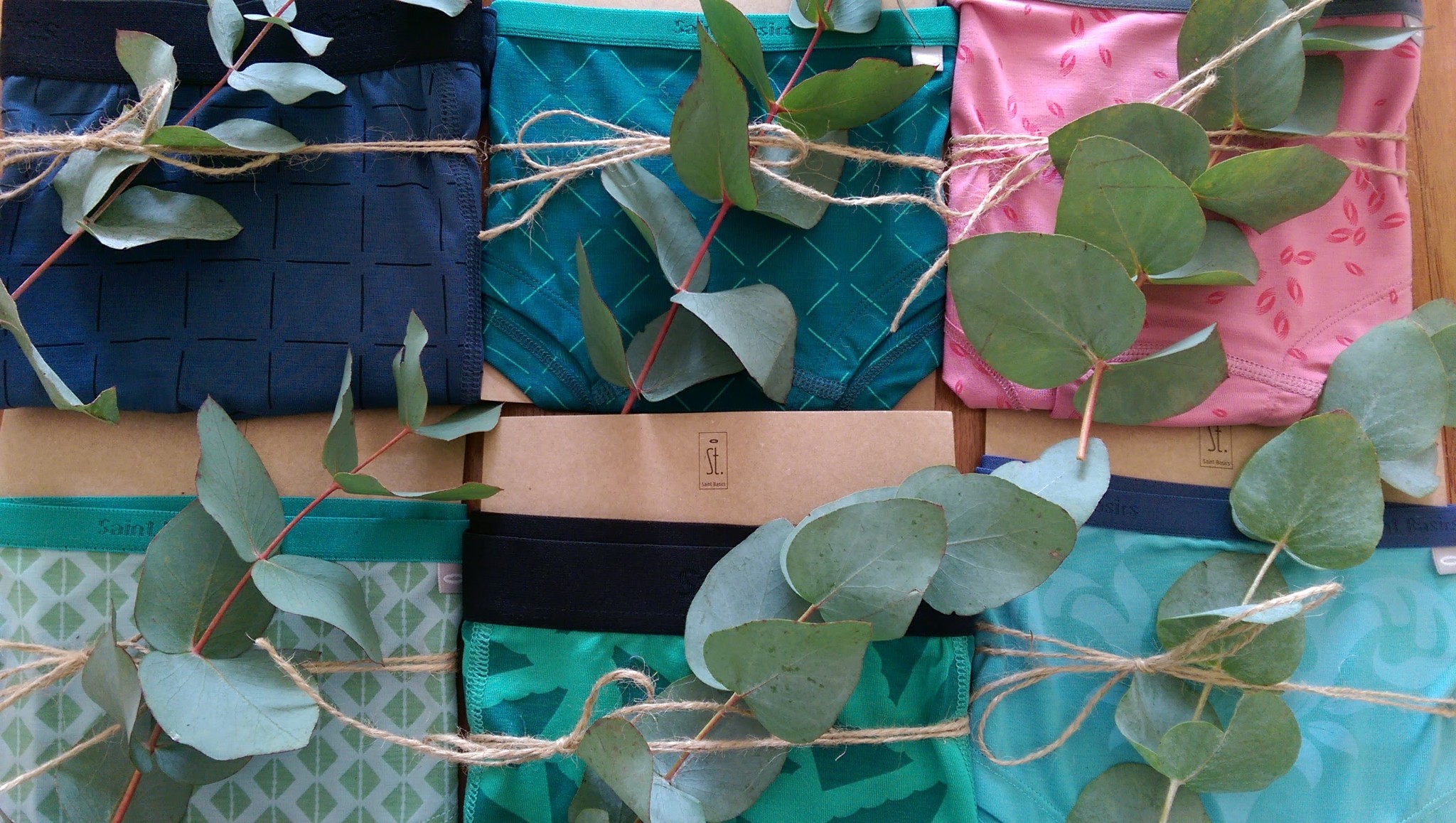 As you know, we work hard towards a better environment. The clothing industry still has a long way to go, but more and more people are seeing the importance of buying fair trade clothing. Although it's getting easier to recognize fair trade brands, it can be confusing when you don't know where to start. Which is why we're very excited to tell you about our new approvals!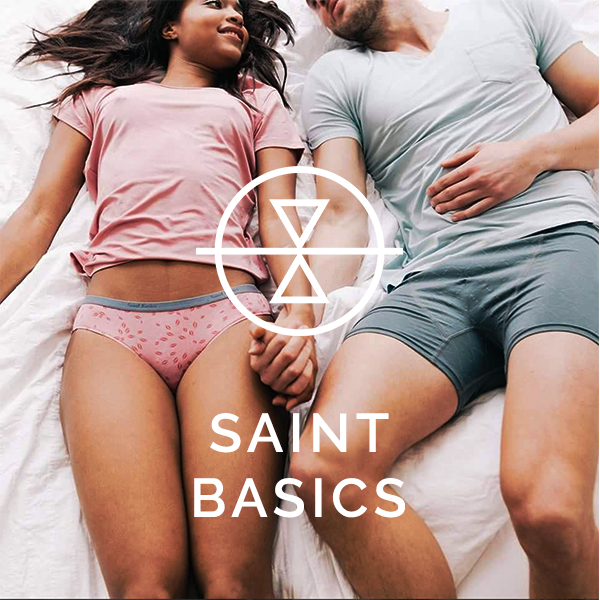 Project Just
Project Just is an American website that helps shoppers make a conscious choice about where they shop. Clothing brands go through rigorous research, and the website posts extensive information so you can see exactly where your clothes come from. Their mission is to create a fair clothing industry. Fair to humans, fair to nature, and open about how they work.
To get approved by Project Just, you first need to go through an extensive research process. Some of the things they look at are transparency and trace-ability, the working environment in factories and your impact on the environment. They also place high of value on the intentions of the company, whether it adds to improvements in the industry with innovative ideas and the community around your brand. This is so that you can see exactly where the heart of the company lies.

PETA
Most people have heard of People For the Ethical Treatment of Animals (PETA), but what do they have to do with clothing? The industry still uses many of animal products: in leather jackets and bags, woollen jumpers and rugs, feather down bedding, etc. That's why PETA also keeps people informed about animal-friendly brands. We're very proud to be PETA-approved Vegan!
The PETA-approval doesn't just mean our brand is animal friendly. Our entire process sticks to strict criteria, to ensure it's not harmful to nature, people or animals. On PETA's website you can find a list of brands that make their clothing in a healthy and fair way, to help you make a conscious choice about what you wear. Together we're paving the way to purer fashion!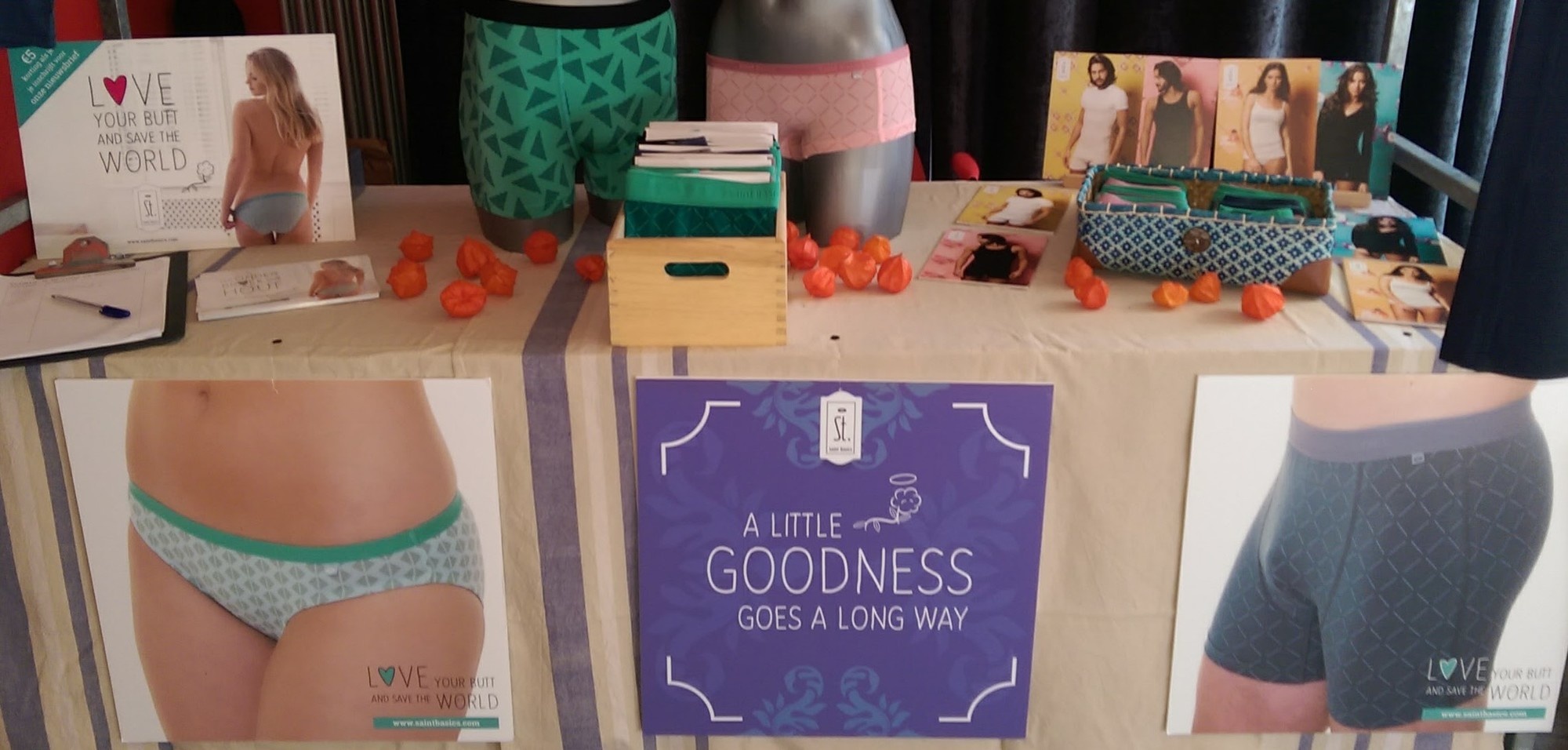 More and more lists and websites of this kind are popping up. Now that this type of information publicly available and easy to find, it's no longer difficult to make a conscious decision about what you wear. And doesn't it feel good to invest your money in companies that share your principles? All of this adds up to a growing community of conscious shoppers and companies with big hearts. It feels good to be a Saint!