Login
Log in
Dont have an account? Register
Time for something new
17 Jul 2018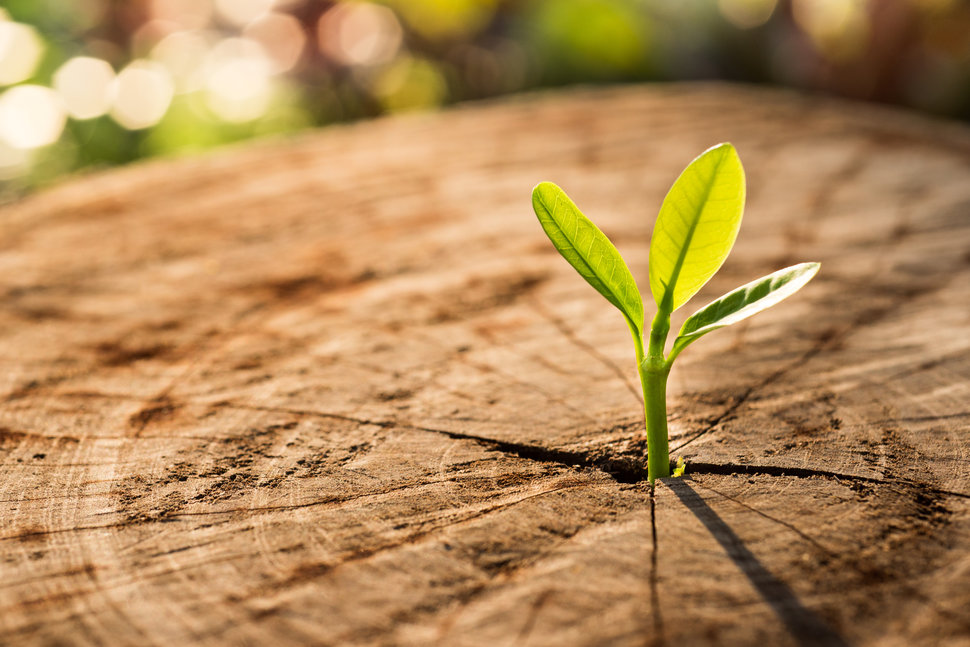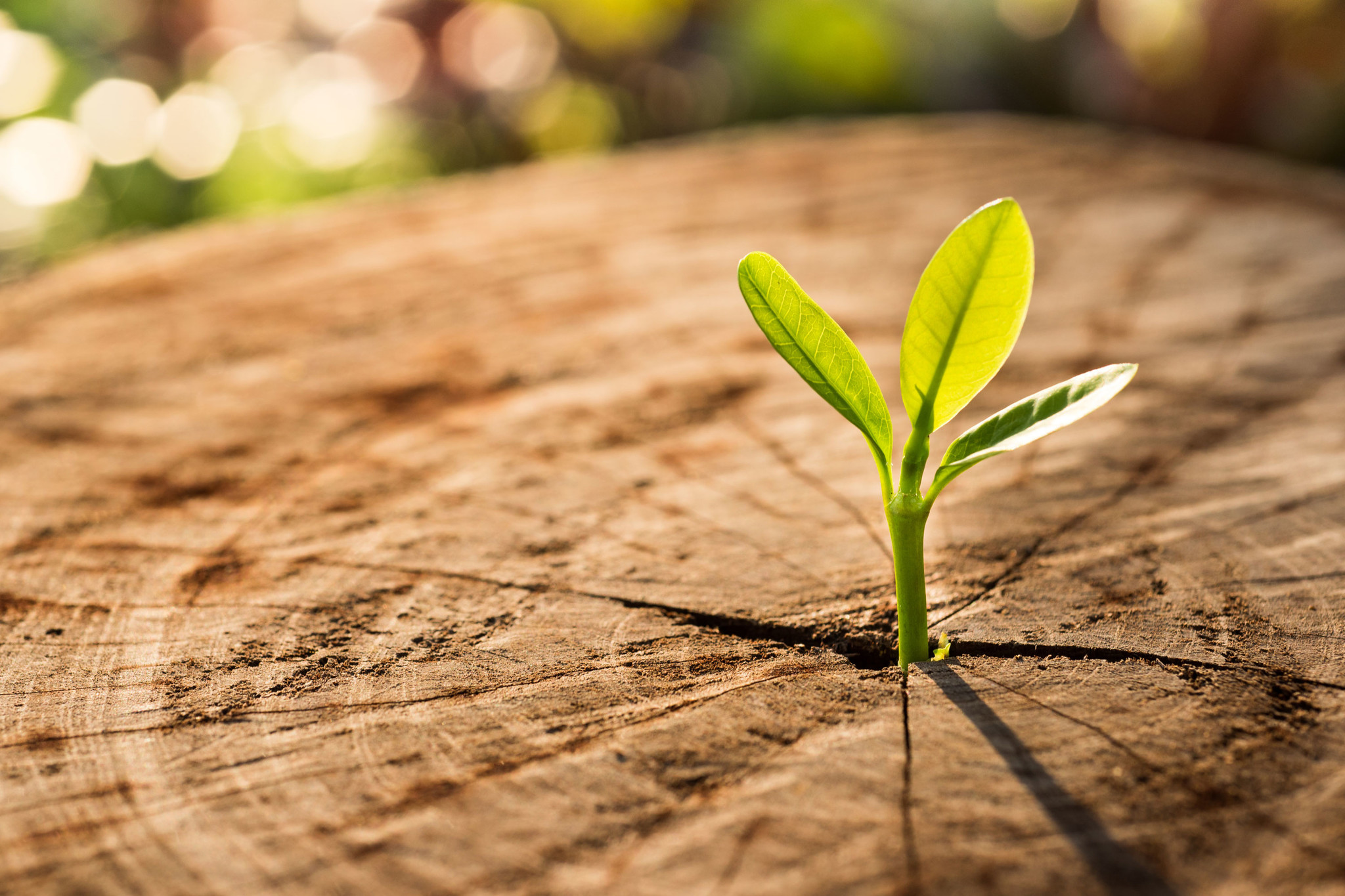 Do you love getting something new? So do we! We have many new products coming to Saint Basics, and sometimes that means saying goodbye to some much-loved items. With heavy hearts of course, because we designed and created them with love and passion. But the choices we make always produce something better. Read along with us!
From cotton to eucalyptus
Did you know that the best inventions come straight from mother nature? Like our natural eucalyptus fibre. Not only is it super soft, it's also anti-bacterial. That means you'll stay fresh for longer, and don't need to wash your clothes as often.
"You stay fresh for longer and don't need to wash your clothes as often."
It's also much more eco-friendly than cotton. That's why more and more cotton products are being removed from our collection, to make way for new and improved eucalyptus versions. We know it's hard at first, when you're attached to cotton. But as soon as you try eucalyptus, you won't want anything else!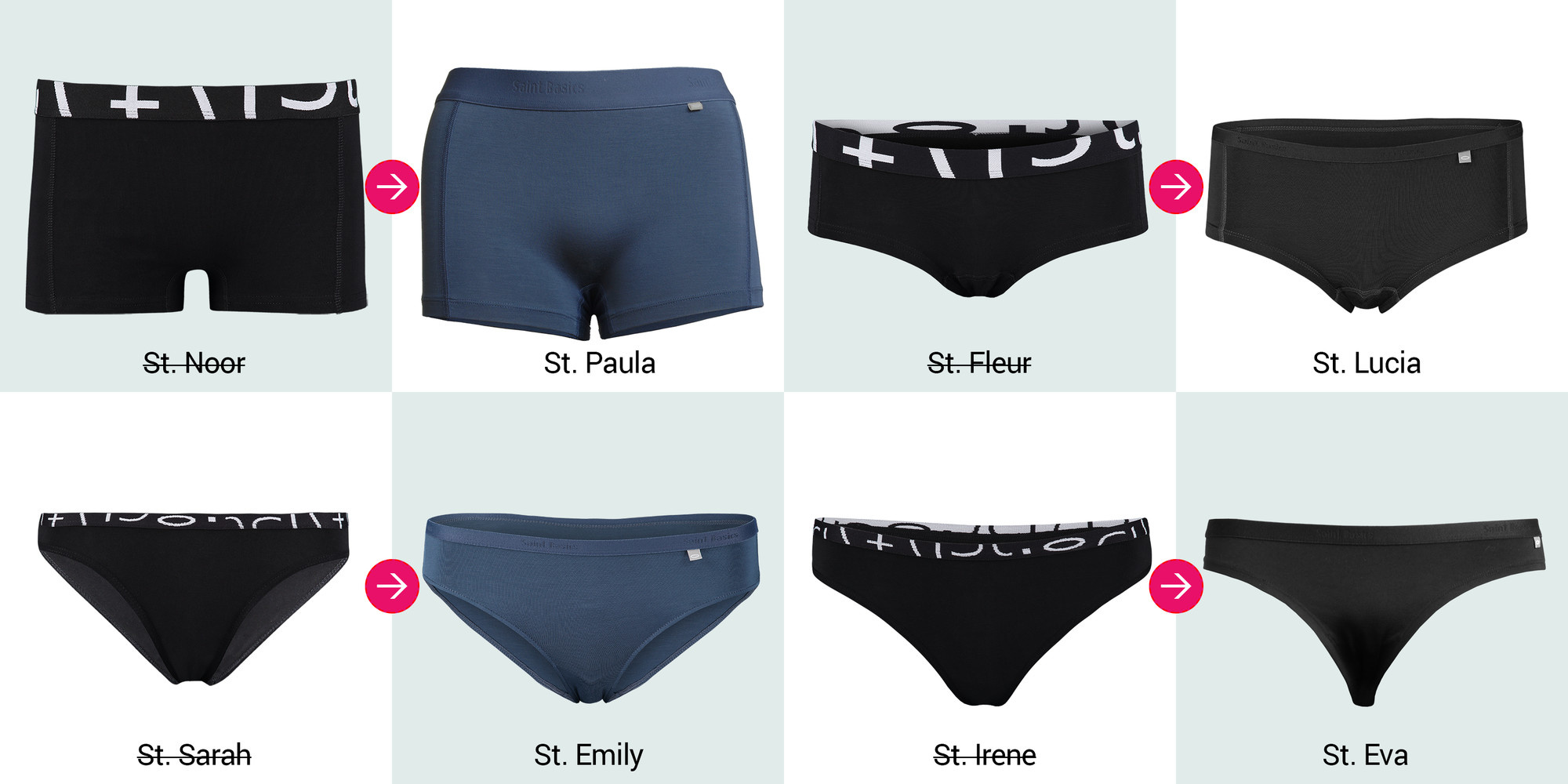 Example of replacements for women's underwear
What people want
We consider ourselves lucky to have an active customer base that gives us plenty of feedback. Not just about the styles and colours that they want, but also when something goes wrong. In the past year we developed lounge pants and new women's tops based on that feedback. And all future developments will be client based too.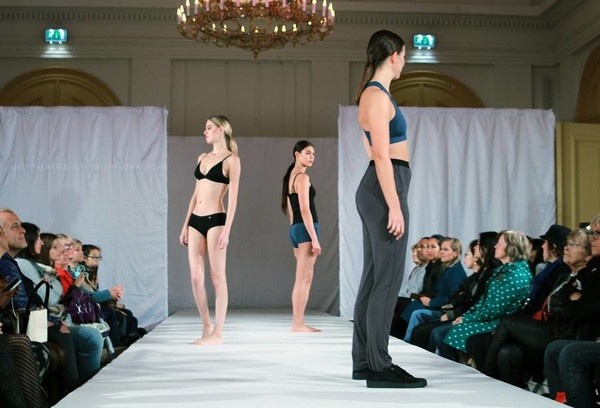 A new trunk
Our popular St. Florian model is stepping back to make way for new comer St. Patrick. Made from eucalyptus with slightly shorter legs, so that we have real trunks that are more  clearly distinguished from our St. Casimir boxers.

St. Florian is being replaced by St. Patrick
A new colour
By popular demand we are adding a new colour for several women's and men's products. This colour is less visible under light clothing. We call it Nomad. 

Looking ahead
When we picture the future, we still see plenty of scope for growth and development. Right now, we are working hard on the development a new yoga collection for men and women, which will also be perfect as casual wear. Pants, sweaters and hoodies for example, which will be great to lounge around in. Plus there is much more to come! Sign up below to our newsletter to stay updated. And if you have any suggestions: let us know!