Login
Log in
Dont have an account? Register
Optimizing your content
07 May 2022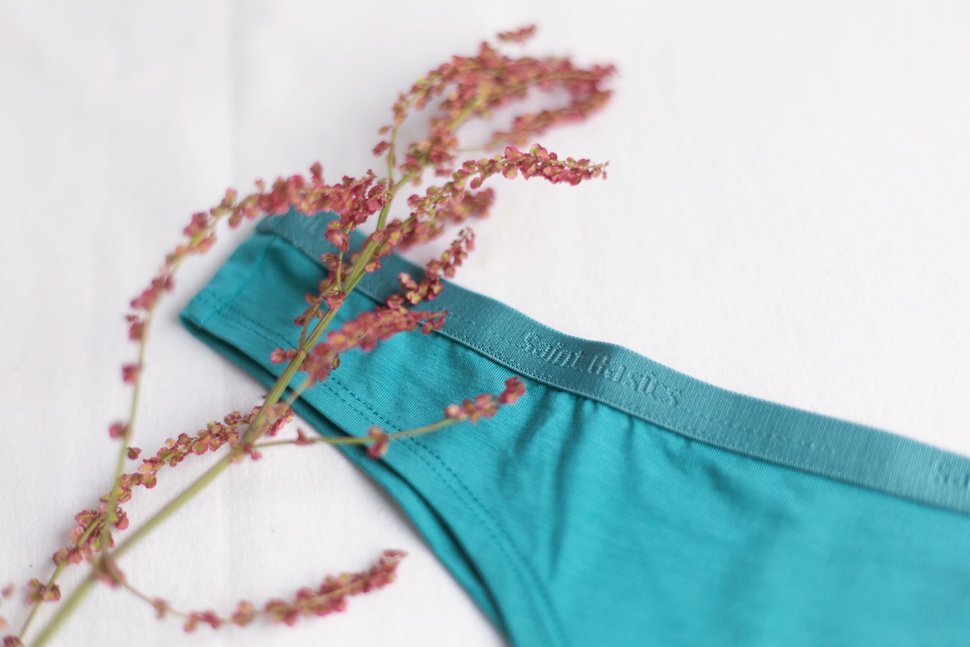 Not sure how to go about promoting our products? Maybe you're not sure what to talk about, or maybe you do but people aren't that interested. Not to worry! We've got some tips to help you make fun and engaging content:
Make it fun
Your audience wants you to tell them something interesting. So educate them! What are you passionate about? What do you know that they don't? Once you've found your niche, writing about it will become easy. Ours for example is that we make our clothing from eucalyptus. It's unusual, it's got no end of benefits, it's just that bit better than what most shoppers are used to. 
Once you know what you're talking about, you need to think about who you're talking to. What do your readers care about? And why would they care about our products? Here's what you need to know about our audience:
Both men and women who aspire to a healthy, happy and eco-conscious lifestyle

Big on sustainability! Protection of nature, animals, climate action, responsible consumption

Outdoor lifestyle: Hiking, festivals, performing arts, vegetarian cooking, nature

Uninterested in chasing money, glitter and glamour, consumerism
Gather up all of this information to find your audience, and talk to them in a way that will keep them coming back to you. 
Make it easy
The last thing you want to do as a reader is work to find the product that's being shown. So make it as easy as possible to find us! Use clear links that lead directly to the product they want, or big buttons that direct them to the right place. 
When promoting a product there are several types of posts that work wel for blogs, social media posts or videos:
Product reviews

. Already own something of ours or trying it out for yourself? Tell your followers about it!

Product comparisons & buyer guides

. These work well when talking about a certain activity, like yoga. Tell your followers which products hold up well and are suitable for their hobby. Ours are soft, breathable and ideal for sports, outdoor activities or just lounging around. 

Gift guides

are ideal for the holiday season. We have several giftboxes and giftcards available on our webshop.  

Tutorials

are a great way to show how versatile a product is. Our basics come in many colours to mix&match with any outfit. Have a dress up day and show your followers how great you look!

Make it attractive
How many people look for entertainment and choose a big wall of text? Not many. So make your hard work look interesting! Use pictures, videos, and a layout that's easy on the eyes. When posting on social media emojis and bullet points are a great way to break it up a little. We have plenty of pictures with bright colours, smiling faces and natural environments, don't hesitate to use them. Can't find what you're looking for or need something for your promotion? Just shoot Sarah an email at [email protected] and we're happy to see what we can do.
Thanks for being a Saint!