Login
Log in
Dont have an account? Register
The minimalist wardrobe
23 May 2022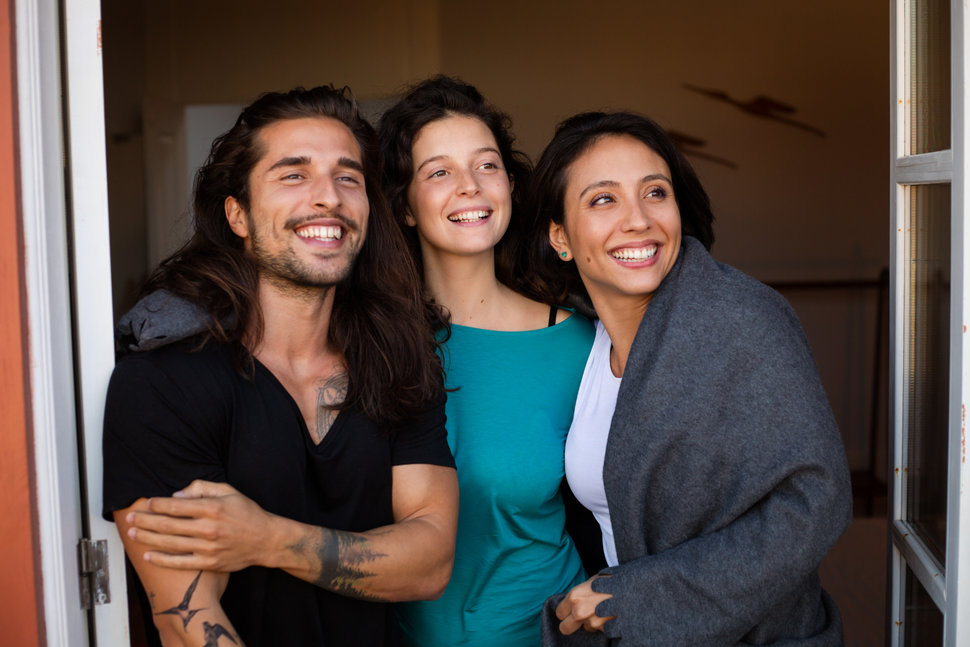 Are you a lover of minimalism? So are we, so let's put it out there! If you have the right audience a minimalistic wardrobe is a great topic to introduce our basics with. Whether they're familiar with it or not, there's so much to talk about!
Engaging readers
When reducing a wardrobe to a minimum, key pieces are important. You want to be able to mix and match to create as many outfits as possible with just a few items. We've used the video below before to introduce the idea, but the best example is set by yourself! Have a little fun by making a video showing all of your fashionable ideas, or if you prefer photo's, a collage. Make sure you emphasize the benefits (less time getting dressed in the mornings, less laundry, saving money), people will only want to try it if you make it look fun!
How to involve our products
Now, this is where it's our time to shine. Our basics are perfect for a minimalist wardrobe. They're made to fit well, last long and are available in an array of colours to suit every type of person. They're also made from eucalyptus, which doesn't smell after wearing it and as a result can be worn more and washed less (shirts, that is..) Focus on one or two pieces from our collection that work for your audience. We have plenty of photo's to show different ways of wearing something, but the best would be for you to personalize it. Afterall, you know your followers best! 
Sealing the deal
Got your readers' interest? Then it's time to turn that into a sale. There are several things you can do here:
Offer them a discount, either with your personal code or direct them to our sales page.

Create some urgency. A great deal doesn't hang around! Offer your code for a limited time, or emphasize the importance of starting improvements today. They'll feel so much better once they do!

Make them feel involved. Have a little competition where people post their best outfit, or encourage them to take part in a challenge. As soon as it's fun people will get involved, and everything's more fun when you do it together!
Remember to place a clear and easy to follow link to our website or (even better) the product page. Still unsure about something? You're always welcome to ask us for help. Just email Sarah and we'll get you posting in no time. Thanks for being a Saint!