Login
Log in
Dont have an account? Register
Water saving champions
16 May 2022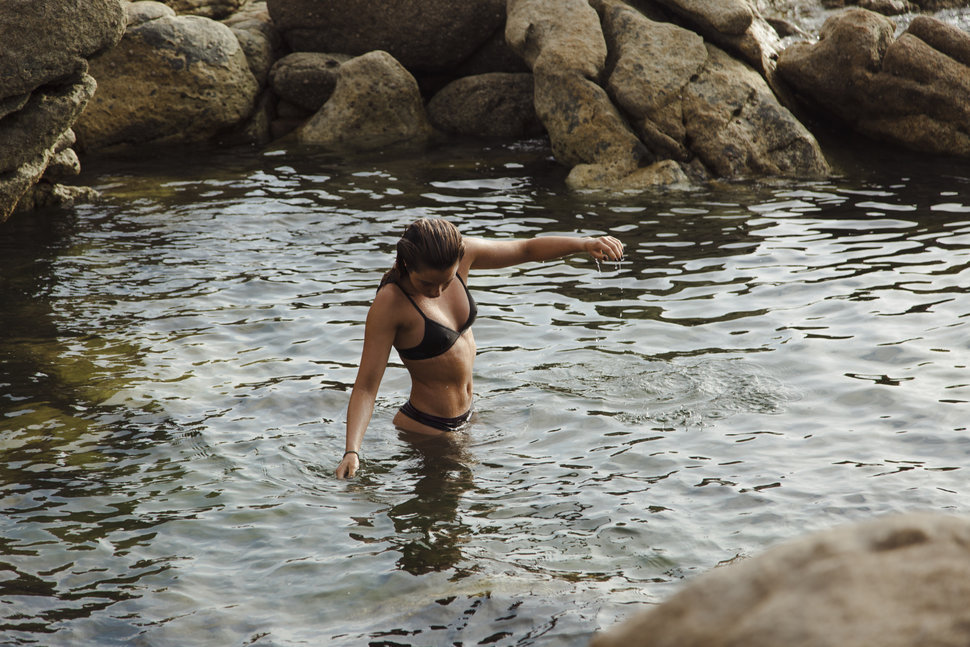 Let's talk sustainability! In all of our efforts, we definitely get our best results saving water. Read the full blog here or stay and we'll tell you what that means for your readers. 
Water in clothing industry
It's pretty common knowledge that there is a huge amount of water waste and pollution happening in the clothing industry. Especially cotton farming requires a dry climate and huge amounts of irrigation. Wasteful production processes and dyeing techniques pollute the water before it's dumped back out into the ocean. 
How we do it better
In 2015 we decided to shift our focus from organic cotton to eucalyptus. No fields need to be irrigated during cultivation (the trees in our plantation grow on marshland), so that's one problem solved. Eucalyptus is also the only fibre made in a zero waste process, which allows us to save another 36% water during production. All in all, our eucalyptus clothing is on average 95% more water efficient than regular cotton clothing!
Numbers
A whole 95%, that's a pretty big claim! Let's see that in numbers:
| | | |
| --- | --- | --- |
| Our eucalyptus basics | water content | comparable cotton product |
| St. Luke boxer shorts | 31 | 929 |
| St. Patrick trunk | 20 | 640 |
| St. Gabriel T-shirt | 68 | 2,131 |
| St. Silke tank top | 43 | 1,333 |
| St. Lucia hipster | 11 | 341 |
All units are liters per product
Our water champion St. Luke saved over 4 million liters of water in 2021. In total we managed to save 21,017,580 liters of water in that year.

St. Luke's savings towards the end of 2021
We are working hard on our impact report to show what else we save on. It will be available shortly!
How your followers save water through us
As we've shown above, something as seemingly insignificant as a boxershort can waste or save a huge amount of water. And since you need them anyway, why not wear something that makes a positive impact on the world around you? The more people shop with us instead of buying wasteful products, the more water we save. Plus the benefits of eucalyptus don't stop there. Once you try them on, you'll never want to take them off!