Login
Log in
Dont have an account? Register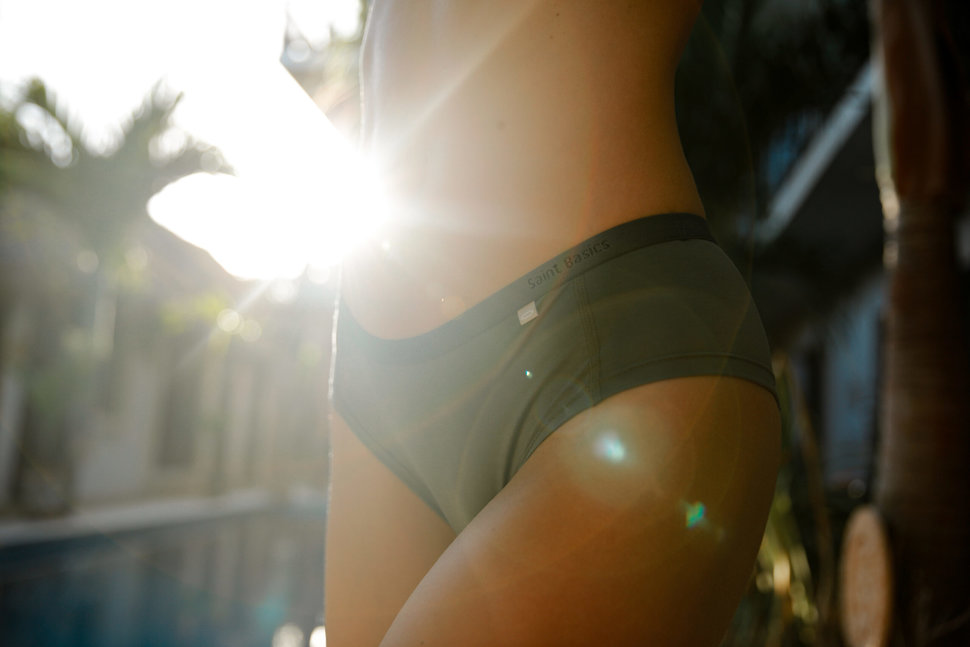 Fair trade shopping has been a big thing for many consumers for a while now. So what more can you say about it and what exactly do we do that others don't? Let's have a look!
Show what you know
If you're a conscious shopper you've probably done your research by now. So share it with the newbies! Lay out clearly what to look for and what to avoid.
Certification is a great one to talk about, as it's easy to get lost in all the labels. Our

GOTS

certification means we get inspected (and approved) yearly based on several factors, including social criteria.  

Recommend platforms that have done the hard work for you. We've been given a

great

rating by

Good on You

. 

Talk about your own journey. I'm sure you've picked up some neat tips & tricks your followers would love to know about!
Who made my clothes
And let's not forget about the Fashion Revolution! The global movement responsible for the famous #whomademyclothes. We think it's a great way to emphasize that your clothes didn't just magically appear on the rack, someone put a lot of time and effort into that in order to feed their family. Although we would like to do more, we have joined the campaign before and had a digital tipjar for the hardworking employees that make our clothes. We thought they deserved something extra while struggling through Covid times, and were able to gift them all some extra cash accompanied by thank you notes from our customers. 
Factory
Ok, so what do we actually do different from the rest? It's simple: We're there. The owners of Saint Basics moved to Portugal a few years ago, and live a short drive from the factory. That means they go in, they talk to people, they see where the clothes are made and who is making them. If something's not right, we know about it and we change it. We don't just talk the talk, we walk the walk. And all of the information is easily accessible from our website. So we can confidently say that when you wear Saint Basics, you wear it fair!