Be a Saint, it's easy!
12 Sep 2019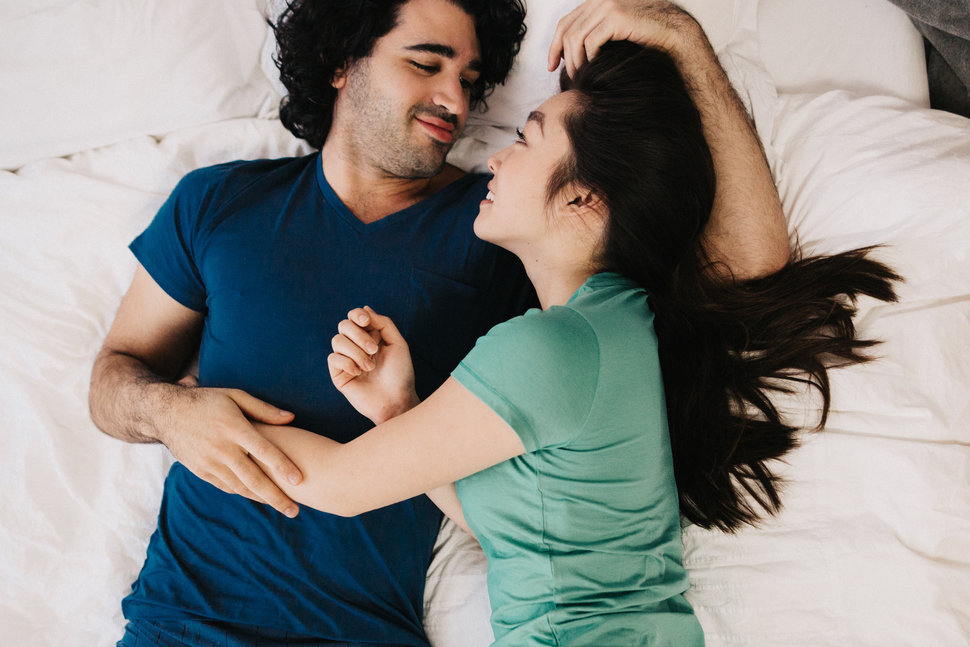 Op zoek naar COOLE BASICS waar je echt van kunt houden? Zonder uncoole dingen als vervuiling, pesticiden, sweatshops en kinderarbeid? Kom dan bij onze community van Saints en geniet gelijk van onze basics en bonussen. Of inspireer ons met je ideeën. Hoe meer je deelt, hoe meer je krijgt! 
Samen maken we alledaagse kleding cool, slim, eerlijk en betaalbaar. Dus ... waar wacht je nog op?
Let's change the world bottom-up!